From the initial work of one serving member of the Devon and Cornwall Police, to the current status as registered Charity with over 20 members of staff and a board of trustees, White Gold Cornwall has gone from strength to strength in the past 22 years, to provide the best possible service for children and young people across Cornwall and the Isles of Scilly. Read about some of the key moments in our journey below.
<! ========= Cool Timeline Free 2.7.1 =========>
Our History
2000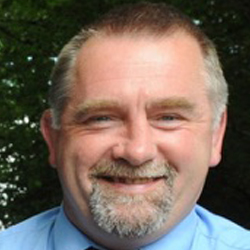 The Beginning
Alan Milliner – current CEO and then a serving Police Officer with Devon and Cornwall Police, started work with the Cornwall and Isles of Scilly Youth Offending Team in St Austell to tackle a high degree of anti-social behaviour that was making life difficult for some people in the community.